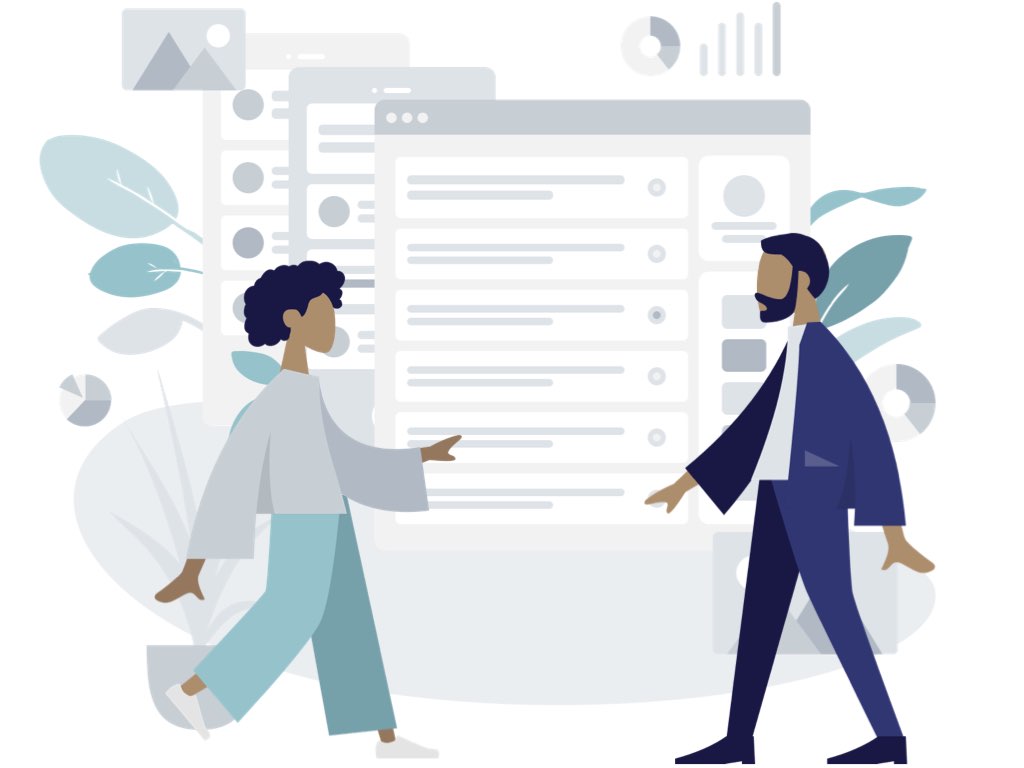 Everyone in mind.
Drivers are verified for license & insurance.

Personal contact info is hidden until a driver accepts a rider's ride request.

All payments are done through our nationally accredited payment processor.  Drivers get paid after the ride.
FareShare is:
A community of travelers who use open roads & open seats.
A resource for affordable travel.
A way of meeting new people every time you venture away from home.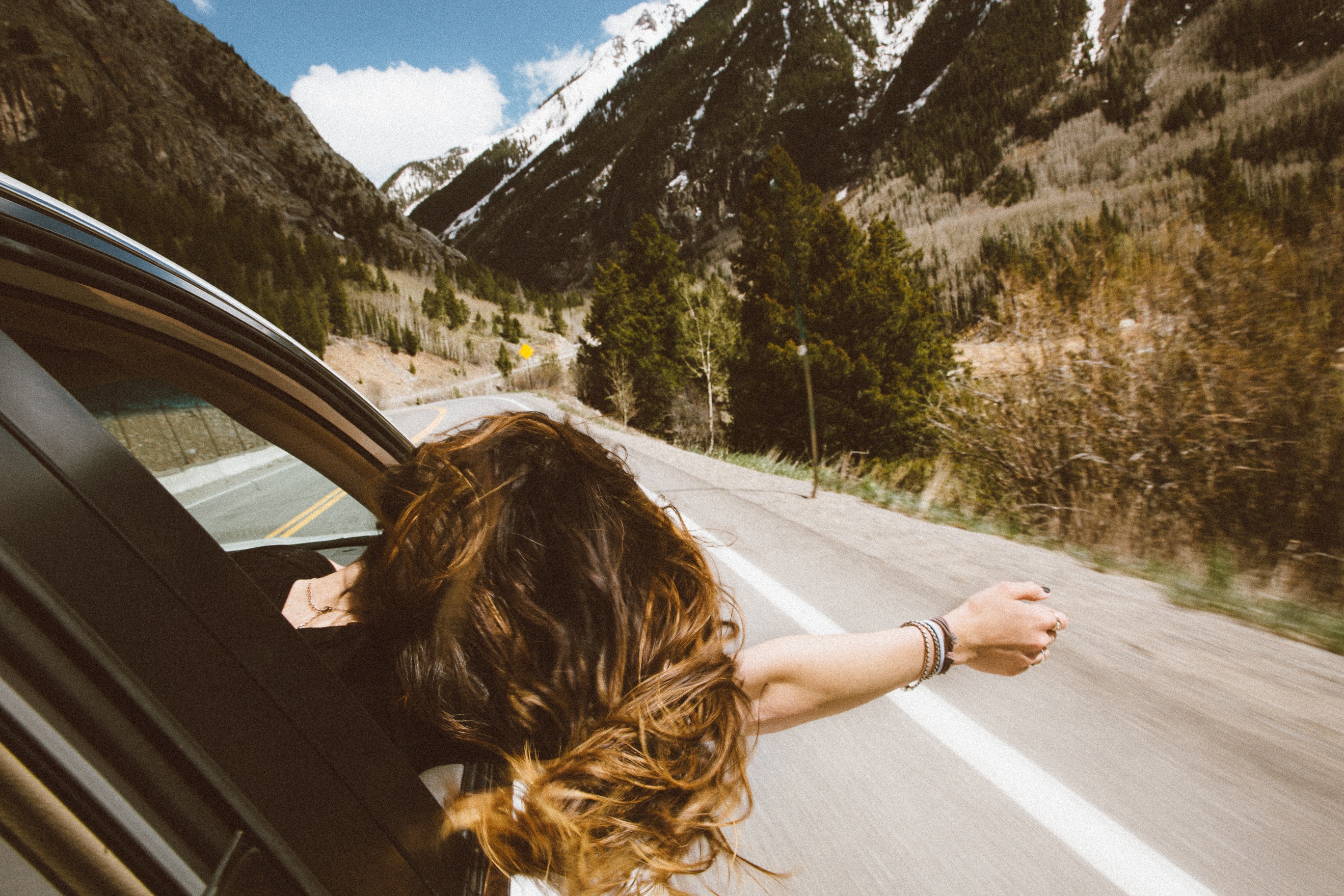 Ditch the airport

 
& take the scenic route.