Burning Man - August 23rd
Posted on 06/25/2019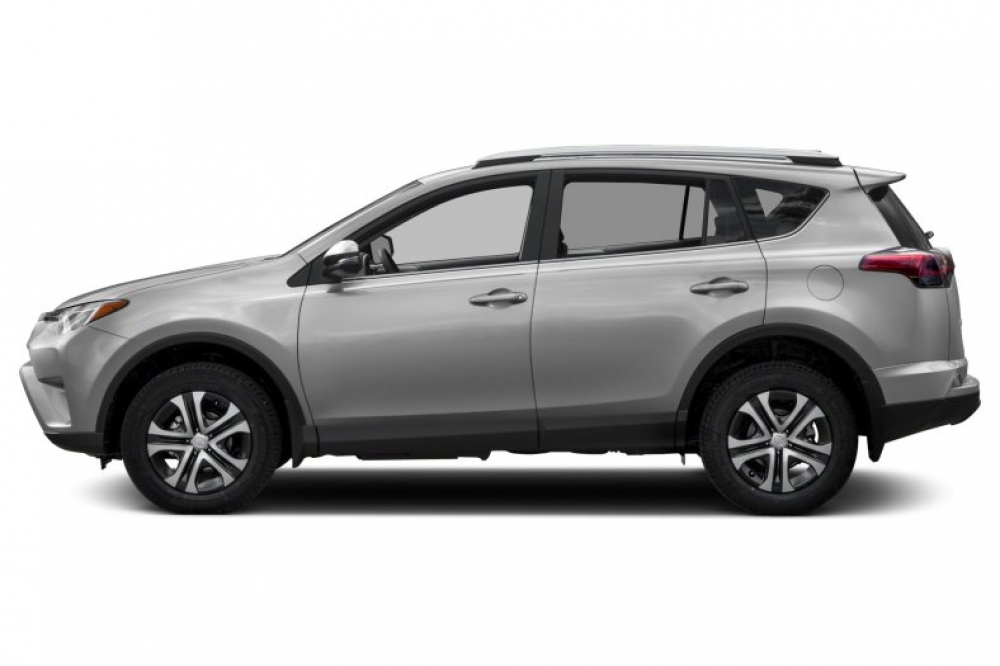 A little about me & why I'm traveling
Going a few days early to Burning Man so I can get settled in. Will be traveling alone so I'll have the whole car open. Please pack light! I'm getting there before my friends to set up so I'll be having all of our own gear.
Must be willing to head out early (no later than 6am) to dodge most of the traffic and hit the open road.
Best place to meet is at the Trader Joes right next to Palo Alto High School. Lmk if that may not work for you, I could probably drive a little bit to get you.
Departure Date:
Aug 23, 2019
Return Date:
Aug 23, 2019
What kind of music do you like listening to?
Country
Alternative/Indie
Classical
Podcasts
Chattiness
If there's good convo, count me in
Willingness to pick-up:
0-5 miles from the meet-up spot (below)
Pick-Up or Drop-Off along the way:
Yes
Car Year/Make/Model
2018 Toyota Rav4